Welcome to the Wonderful World of Charles Fazzino 3-D Art, presented by Amazing Animation*
*Amazing Animation is not affiliated with either Musuem Editions Ltd. or Charles Fazzino. Amazing Animation is an authorized dealer of Museum Editions Ltd., the exclusive publisher of Charles Fazzino 3-D Art and has the entire line of Fazzino Art art for sale.
Charles Fazzino is one of the most popular and highly-collected pop artists of all time. During his more-than-thirty years as a pop artist, he has inserted his unique, detailed, vibrant, and three-dimensional style of artwork into the very fabric of popular culture.
Fazzino's artworks are exhibited in more than twenty countries and hundreds of fine pop art galleries. He has received many private and important commissions and has been selected as the official artist for festivals and and events all over the world.
Charles is often referred to as a pop culture historian because of the breadth of his work and the way it touches his collectors and captures the best parts of their contemporary lives. His legacy will mark him as part of the next generation of famous pop art artists as he follows the paths originally forged by pop art pioneers like Andy Warhol, Keith Haring, and Red Grooms.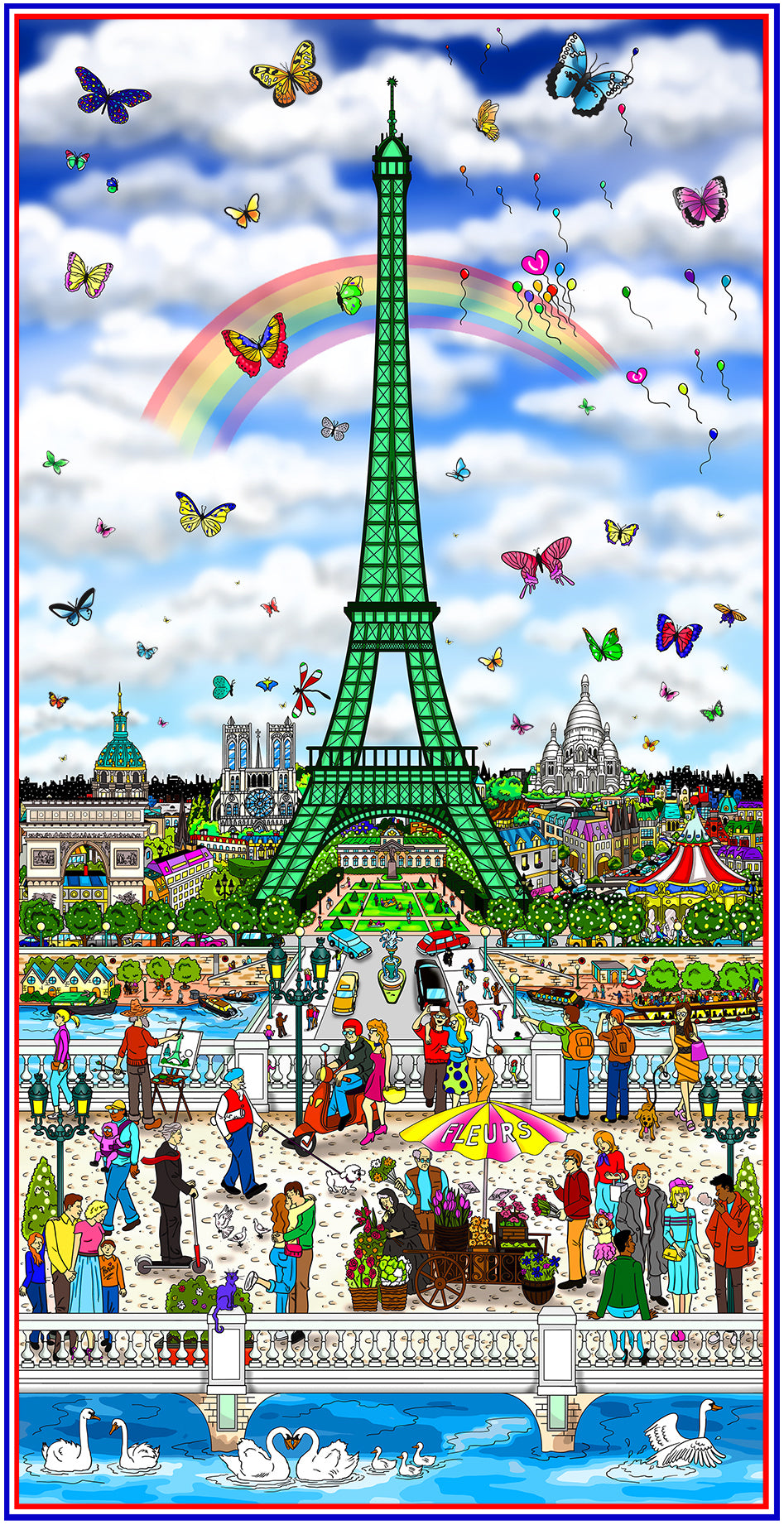 Hand Painted 3D Metal Helmets
Brand New Line of Original Hand Painted 3D Metal Sculptures. Super Cool Fazzino Artwork!
VIEW AVAILABLE ARTWORK

Paradise Found ... Palm Beach County
Introducing "Paradise Found ... Palm Beach County" by Charles Fazzino!
Experience the Beauty of Palm Beach County in Exquisite Artwork
Palm Beach County stands as one of the most breathtaking and exclusive counties in the entire United States. From the captivating Jupiter/Tequesta in the North to the vibrant Delray/Boca in the South, this county offers a lifestyle that is unparalleled for residents and a playground that is perfect for visitors.
Now, prepare to be enchanted by "Paradise Found ... Palm Beach County," an extraordinary interpretation of this wonderland by the master of 3-D Pop Art, Charles Fazzino. This collection embodies the beauty, charm, and vibrant spirit that make Palm Beach County truly remarkable.
Choose Your Perfect Edition:
Full Color Deluxe Edition: Immerse yourself in the original and comprehensive edition, showcasing Fazzino's meticulous attention to detail and vibrant colors. Experience Palm Beach County like never before.
Special Blue Edition: Discover a unique variation of the artwork, capturing the essence of Palm Beach County with a stunning blue color scheme. This edition adds an element of elegance to any space.
Super Sexy Black Edition: Elevate your surroundings with a sleek and sophisticated edition that exudes style and sophistication. Make a statement with this exclusive artwork.
There's an edition to fit every decor, taste, and budget. Whether you're a resident looking to enhance your home or a business aiming to create a distinctive atmosphere, "Paradise Found ... Palm Beach County" is the perfect addition.
Don't Miss Your Chance to View the Collection!
Visit the Fazzino Art booth at the Palm Beach Art, Antique, and Design Showroom, located at 500 N. Dixie Hwy, Lake Worth Beach, FL 33460. Immerse yourself in the captivating world of Fazzino's artwork and witness the magic of Palm Beach County come to life.
Unlock the beauty and allure of Palm Beach County through Charles Fazzino's remarkable artwork. Secure your own piece that embodies the essence of this magnificent county. Visit the Fazzino Art booth today!
Click here for more information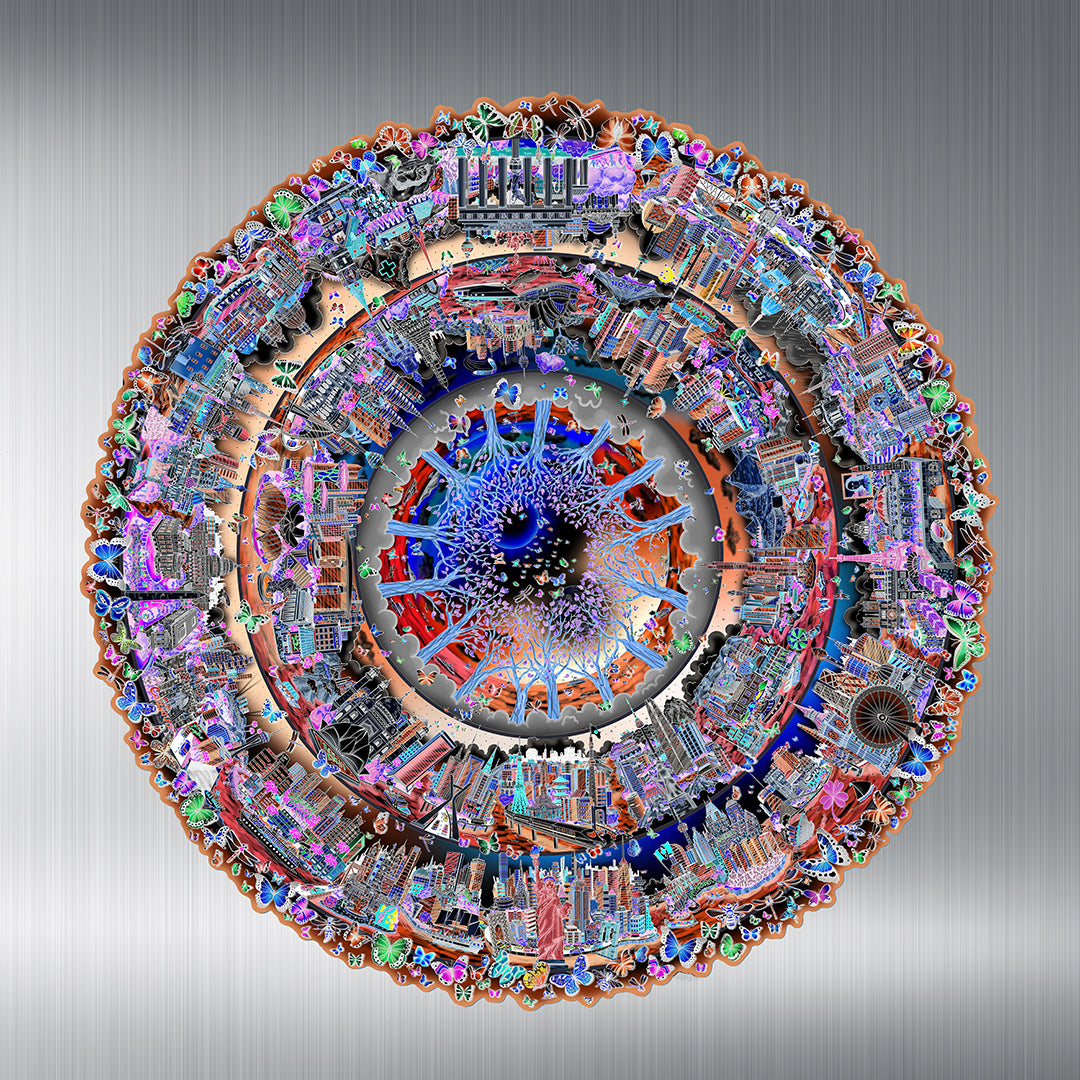 One World ... The Circle of Life
"One World.... The Circle of Life"
Chalres Fazzino's Newest World Masterpiece
Over one year in the making.
Four different variations available
LEARN MORE
New York City Artwork
Fazzino has created many limited of his beloved hometown of New York City. Year after year, his NYC artwork continues to remain his most popular limited editions with collectors from all over the world.
VIEW CURRENT NYC EDITIONS
Originals on Canvas
Charles Fazzino Original 3-D Artwork are very special one of a kind mixed media hand painted works on canvas.
Check out these magnificent Originals by the Master of 3-D Art.
VIEW AVAILABLE ORIGINALS
Professional Art
Fazzino has created many limited editions over the years featuring artwork perfect for professionals. Dentist, Doctors, Lawyers, Real Estate Agents, Money Managers, Fireman and Policeman have all been the subject of Fazzino's humor and talent.
FIND THE PERFECT ARTWORK FOR YOUR BUISNESS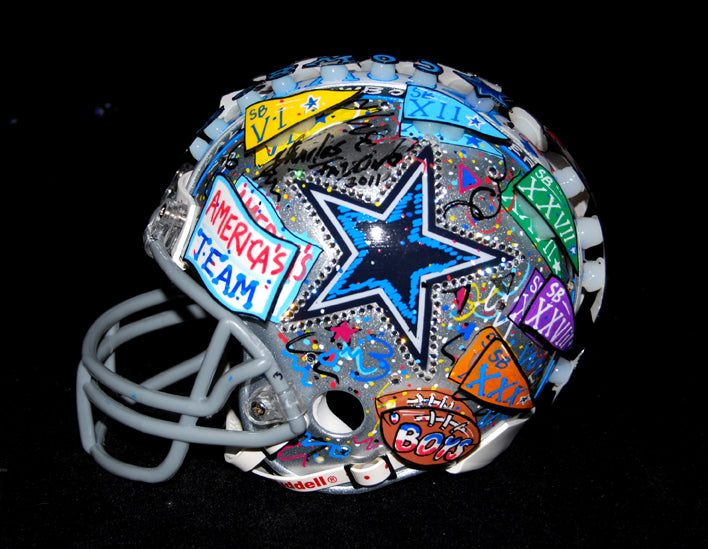 Fazzino 3-D Sports Artwork
Charles Fazzino has been the officail artist for the Super Bowl and MLB All Star Game for decades.
He also creates beautiful one of kind 3-D hand painted sports equipment
See What is Possible Here
Fazzino 3-D Sculptures
Fazzino's Newest Limited Edition Sculpture "Pop Goes the Big Apple", plus his first ever Bronze Sculpture and his first two Skate deck editions.
VIEW OPTIONS